Well, first of all, it is possible to skate here all year round, since Schwarzenbach has both an in- and outdoor park.
Skatepark
Outdoors you will find a large streetpark with all kinds of banks, roll-ins, wobbles and everything placed perfectly, so you can keep on cruising. A wooden wallride and a curbbox for tech-dogs have been added to the park. It is only a stone's throw away from the contest area.
Blackriver Bowl
The Blackriver-Bowl is a wooden indoor bowl. You never skatet anything like this before. It is a fast turning ramp full of thrills, a perfect ramp to push your skills.
The Bowl is situated directly next to the fast fingers contest area.
So don't forget your skateboard!
Skatepark Marktredwitz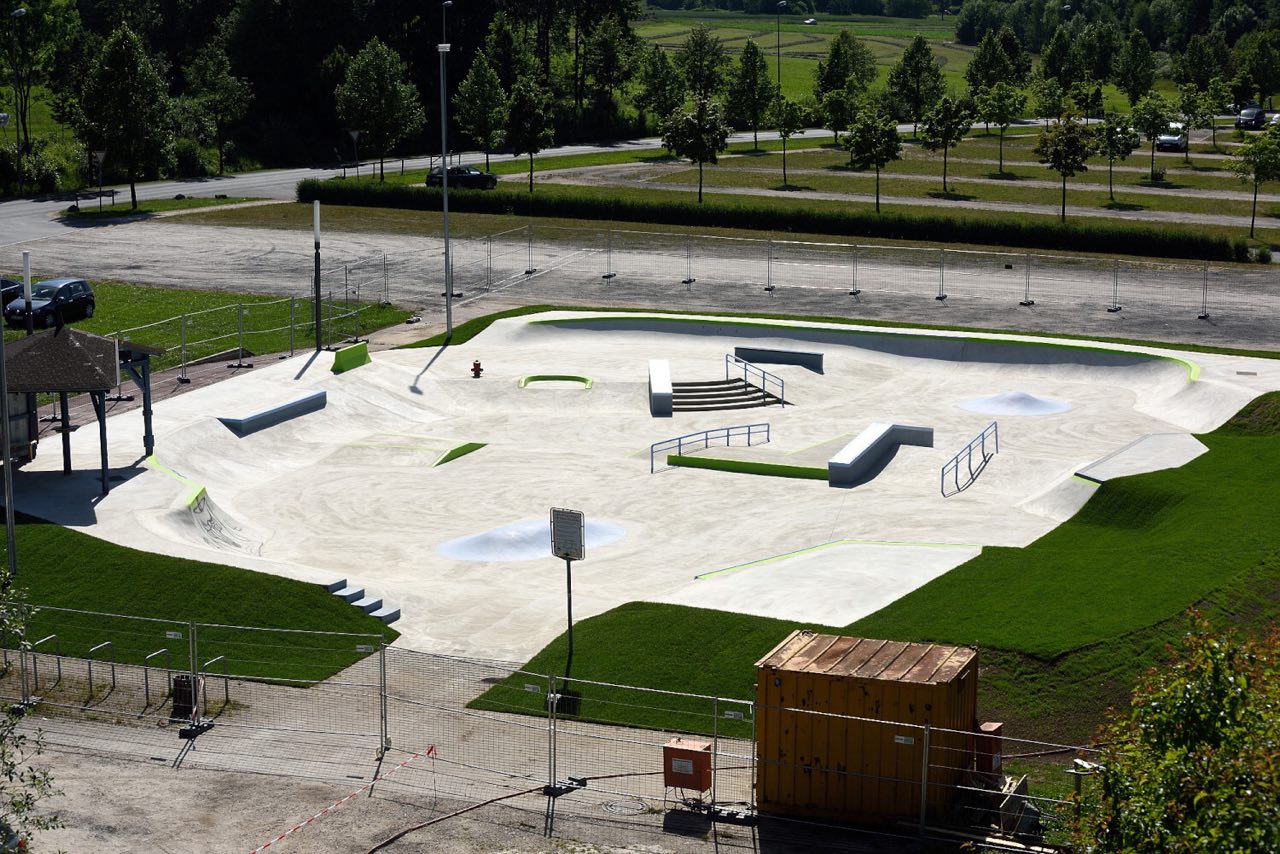 Skatepark Selb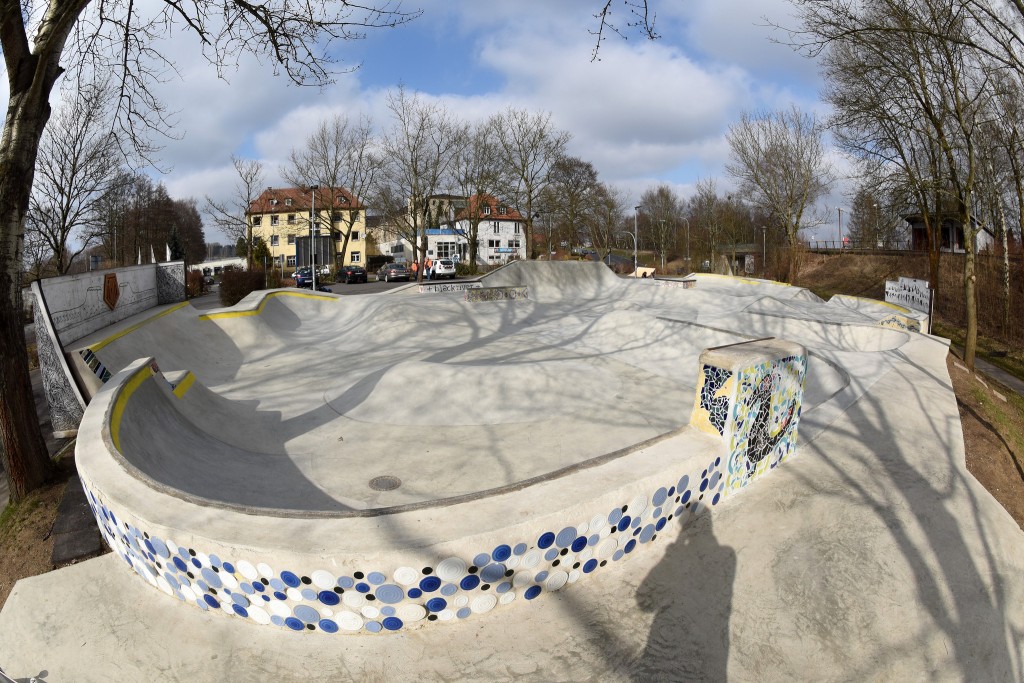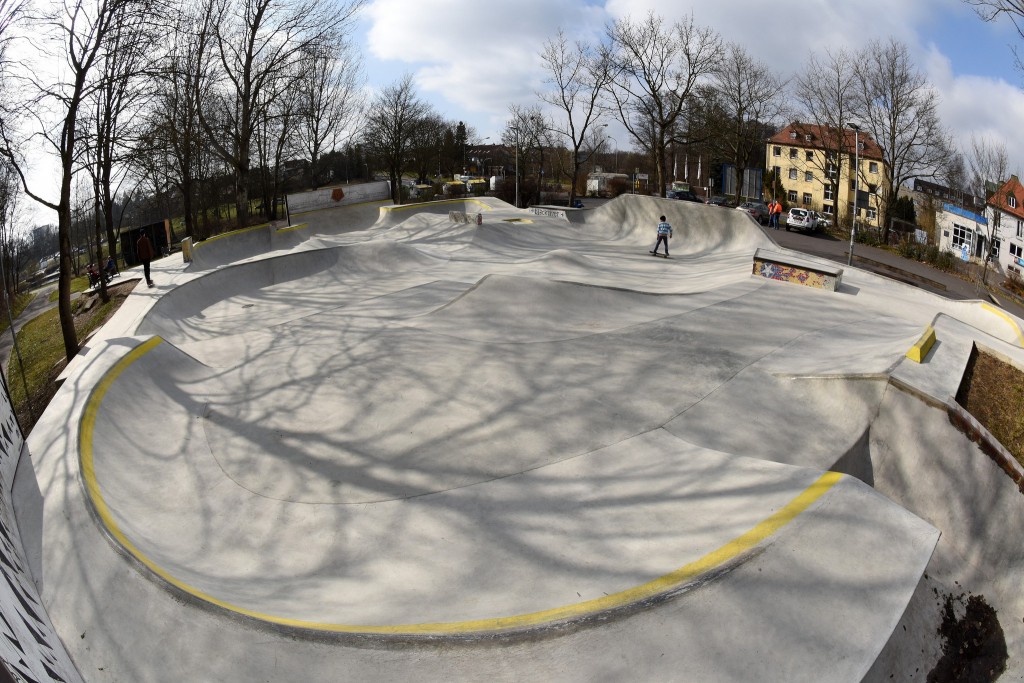 Skatepark Helmbrechts
The skatepark is at the Fliegerweg.
More information about the Radquartier Kirchenlamitz at http://www.radquartier.com/
Skatepark Konradsreuth
The skatepark in Konradsreuth can be reached by a 10 minutes car ride.